CERATIZIT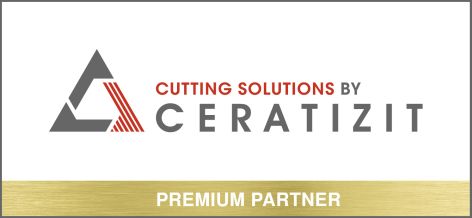 - passion and pioneering spirit for hard materials
For over 90 years, we have been developing and producing sophisticated hard material cutting and wear protection solutions: From highly specialized cutting tools, indexable inserts and carbide rods to new types of carbide and cermet grades for wood and stone working
OSG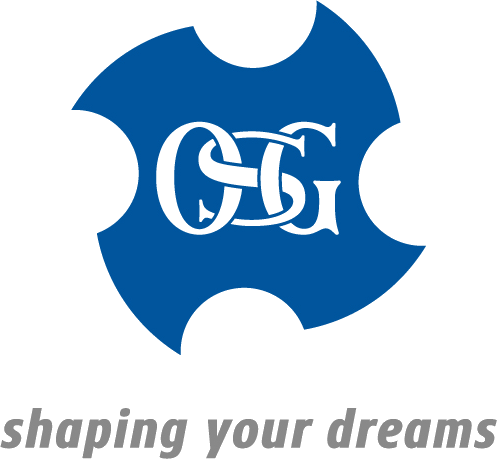 - Aichi, Japan-based OSG Corporation is the world's largest manufacturer of round cutting tools. Established in 1938, OSG has a long standing reputation as a total solution cutting tool provider throughout the manufacturing industry.
OSG holds the No. 1 position in the Japanese cutting tool market as well as a top-ranking position globally, with a production, sales and technical network spanning 29 countries.
DÜMMEL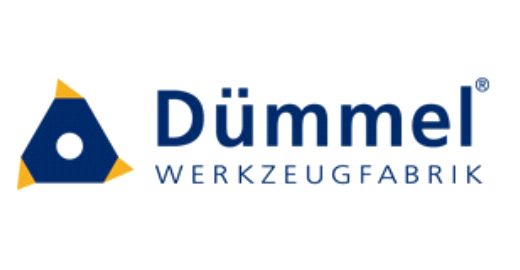 - The origin of the carbide tool factory Paul Dümmel GmbH goes back four generations. Our company was established in 1928. The development and production of high-quality solid carbide metal cutting tools for metal working applications such as turning and milling has been one of our priorities for over 70 years. We are one of the leading carbide tool manufacturers in the rapidly growing industrial segment of miniature applications.
BILZ
From a small cellar workshop to an internationally successful business concern, BILZ has been developing and manufacturing quality clamping tools with great success for 90 years.